---
---
November 30 , 2021
As per the orders of
Provincial Health Officer and
Northern Health Medical Officer
WORSHIP SERVICES - page 17 Section F
1. Patrons individually may attend a place of worship for the purpose of prayer or quiet
reflection

2. A person must not permit a place of worship to be used for, or organize, lead or participate in, a worship service inside or outside.

3. Virtual worship service or drive-in service may be provided.
(a) If a drive-in service is held, patrons must only attend with members of their household and remain in the vehicle for the duration of the service.

4. A participant must not gather with other participants during, before or after a virtual worship service.
We will continue with livestream Mass on Sunday at 10:00AM and Monday to Friday at 9:00AM.
There will also be in parking lot attendance with drive through Communion

.
The expiry date on this current order is January 31, 2022.
Please click on the date below
for Mass link
---
Prayer for Spiritual Communion
---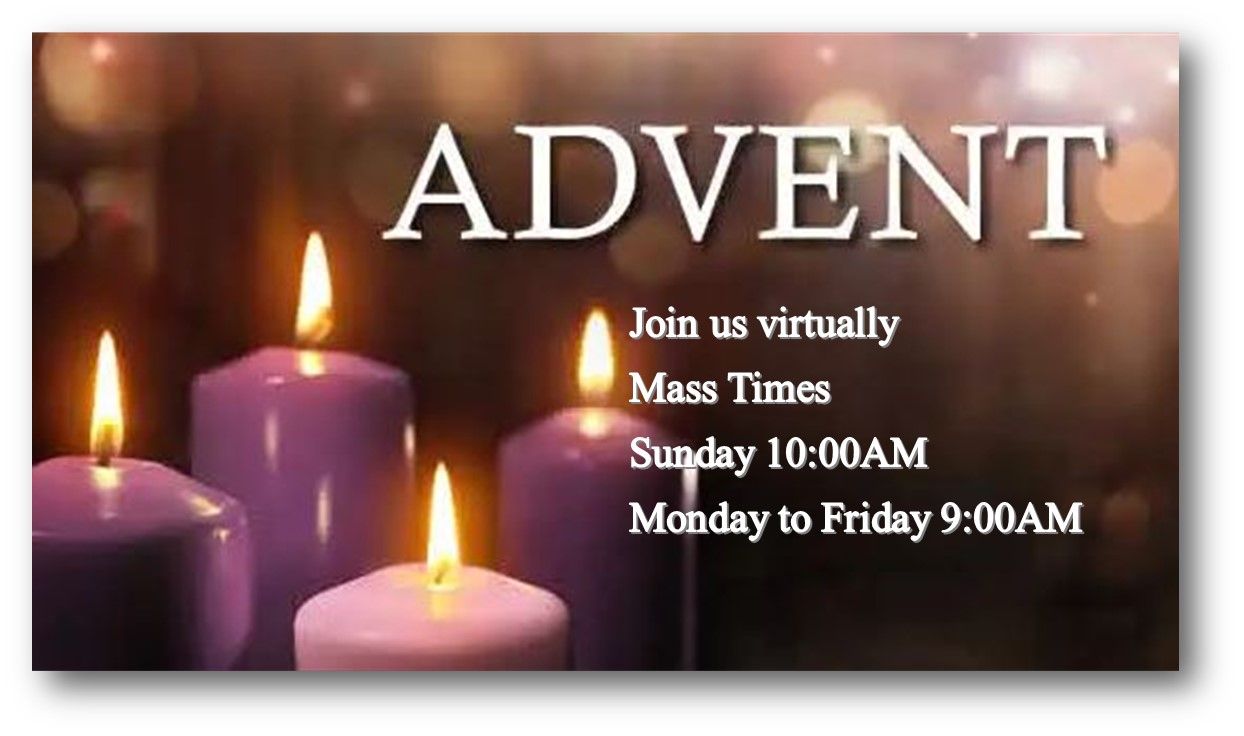 Link will be live at 9:50AM
Click on the date
Sunday, December 5, 2021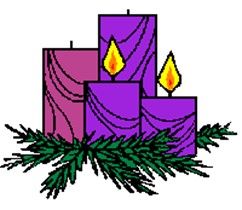 2nd Sunday of Advent
---
Monday to Friday at 9:00AM
Link will be live at 8:50 AM
---
---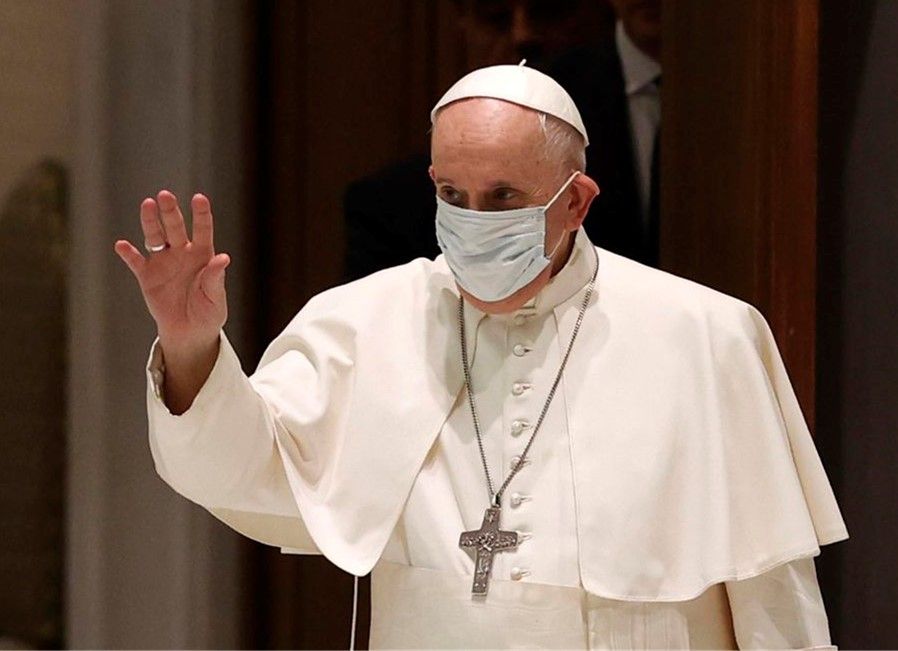 urges people to get vaccinated.
---
---
Stewardship
Making an offering
Thank you to all who have continued to make offerings to our parish during this time. We are grateful for your generosity this helps us continue to meet our financial needs.
How can you make an offering?
Envelopes: Offerings can be dropped off at the church during office hours Monday to Friday from 10:00AM to 3:00PM, dropped in the mail slot located on the Parish office door or sent to via postal mail.
Please make cheques payable to RCEC IC Parish or RCEC Immaculate Conception Parish.
Pre-Authorized Debit: Thank you to those who have choosen method. This simplifies your weekly giving; you may consider having your offering come directly from your account to ours. This option is available on a bi-weekly or monthly basis. If interested, please pick up an application form from the church foyer or access the form on our webpage at click to fill in your PAD application

right here.

E-transfer: This is at your fingertips you can make the offering online. Registered through icparish@pgdiocese.bc.ca for a direct deposit. Click here for instructions on how to e-transfer.
A tax receipt will be issued for all donations.
This is a great way to get a bit of a tax break--
and to share your treasure.
Thank you for sharing your TIME, TALENT and TREASURE!
---
Click here for online and TV options
for Daily and Sunday Masses
For those with cable or optic TV please check with your provider for the following, or go directly to:
---
Parish Registration Form
Click here for the parish Registration Form
Email to icparish@pgdiocese.bc.ca
---
Criminal Record Check Form
Please click on the Ministry tab or click here.
---
Sacraments
Baptism: Email or call Parish Office or email Fr. Chris Lynch at frchrislynch@yahoo.ca
Reconciliation:before all weekday and Sunday Masses or by appointment email frchrislynch@yahoo.ca
Marriage: Contact parish office at least 6 months in advance or email Fr. Chris Lynch
---
Pastor
Fr. Chris Lynch
E-mail: frchrislynch@yahoo.ca
Phone: 250-964-2322 (Home number)
Phone: 250-964-4898 (Church)
Pastoral and Administrative Assistant
Martha Primus
Phone: 250-964-4898
E-mail: icparish@pgdiocese.bc.ca
Finance Council Chair
Matt Brown
Phone: 250-964-4898
Pastoral Council Chair
Eva Gillis
Phone: 250-964-4898